About bomain
Tropical dreams start with great outfits and amazing people. Enjoy Bomain!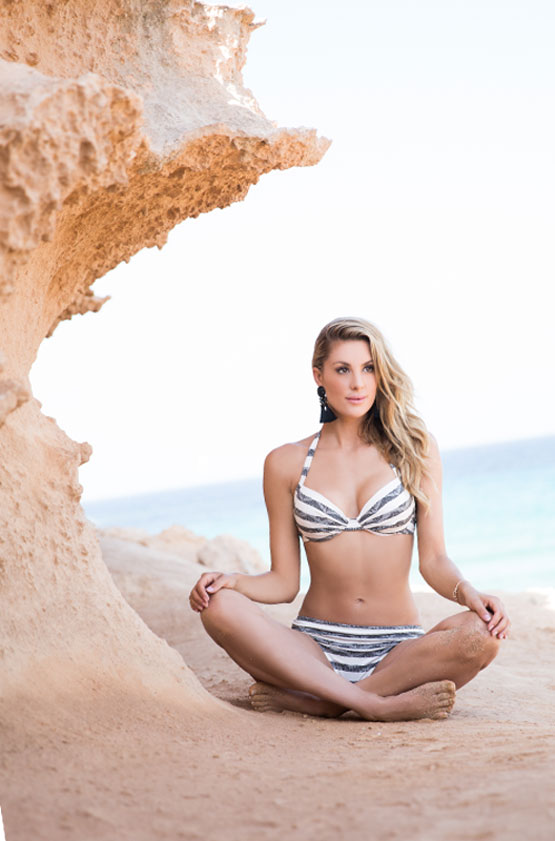 About Bomain
You dream of palm trees, white beaches and blue waters. A tropical vacation or do you just want to recreate in your own environment? These are the moments that you will remember forever. These are the moments that you want to enjoy!
Bomain swimwear makes you shine thanks to a perfect fitting and trendy designs. Regardless of the situation, regardless of what your bodyshape is, you are assured of swimwear that fits you and makes you shine.
Bomain helps children!
Life is not carefree for everyone, but Bomain tries to contribute to the future of third world children.
From every item sold, Bomain donates 0.25 to children in need.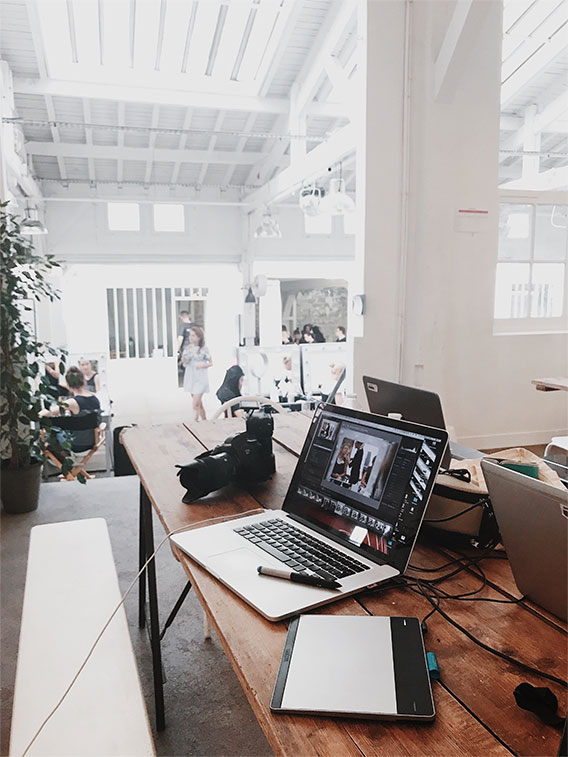 Our team
Bomain is a new but it's founders are very well acquitend in the swimwear business. With over 25 years of experience and a broad network when it comes to selling swimwear they are certainly no stranger to the industry. Our team knows how to recognize trends every day, has the right production companies and suppliers for high-quality swimwear and offers the service which is needed.
Vacancies
Bomain is developing and growing. Do you want to work in the dynamic fashion industry and do you recognize trends and style immediately? Or do you have an eye for how our swimwear works best at stores? Send your motivation and CV to info@bomain.nl