over bomain
Tropical dreams start with great outfits and amazing people. Enjoy Bomain!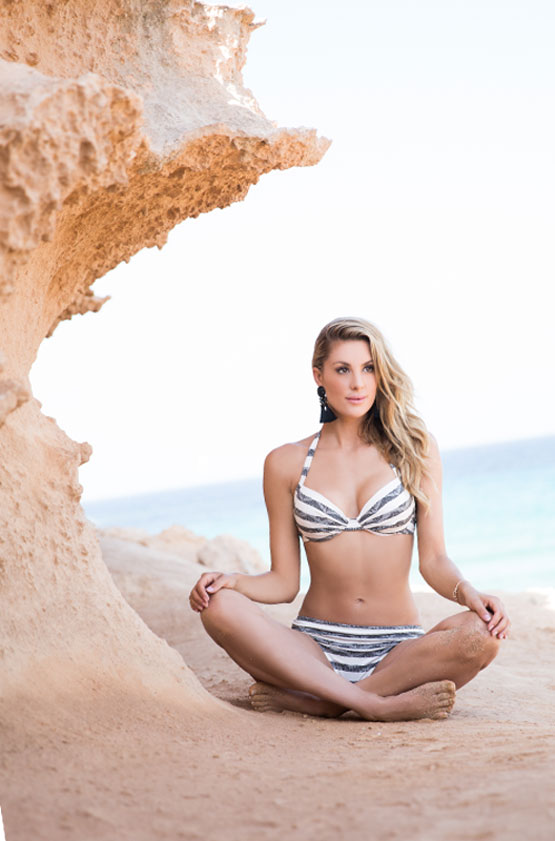 Over ons
Je droomt van palmbomen, hagelwitte stranden en blauwe wateren. Een tropische vakantie of juist in je eigen omgeving recreëren? Het zijn de momenten die je je blijft herinneren, de momenten die voor jong en oud worden vastgelegd. Het zijn momenten waarvan je wilt genieten!
Badkleding van Bomain laat je stralen dankzij een perfecte pasvorm en trendy designs. Ongeacht de situatie die zich voordoet, ongeacht wat je bodyshape ook is, jij bent verzekerd van badkleding die jou past en laat stralen.
Bomain helpt kinderen!
Niet voor iedereen is het leven zorgeloos, maar Bomain probeert ook voor 3e wereld-kinderen een bijdrage te leveren aan hun toekomst.
Van elk verkocht item doneert Bomain 0,25 naar kinderen die het nodig hebben.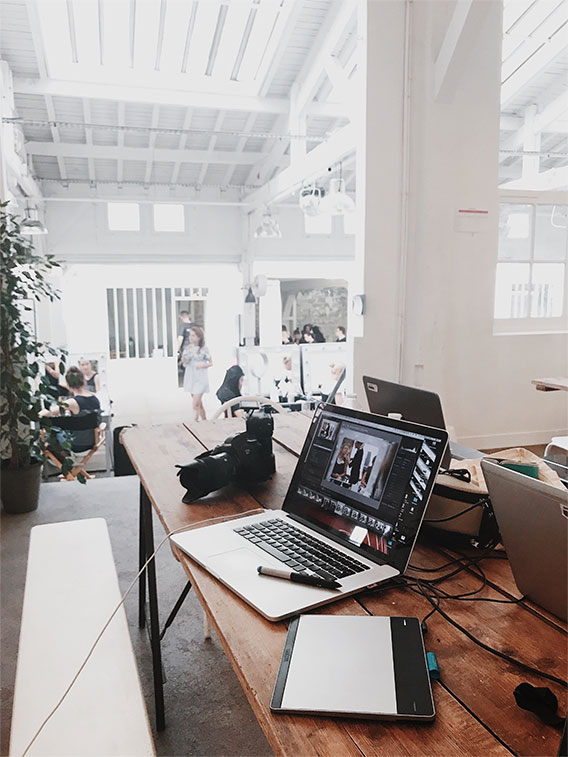 Ons team
Ruim 25 jaar ervaring op zak en een breed netwerk als het gaat om de verkoop van badkleding. Bomain is nieuw, maar de oprichters zijn zeker niet vreemd in de branche. Ons team weet elke dag trends te herkennen, heeft de juiste producenten en leveranciers voor hoogwaardige badkleding en biedt de service waar behoefte aan is.
Vacatures
Bomain is in ontwikkeling en groeit. Wil jij werken in de dynamische modebranche en herken je trends en stijl direct? Of heb jij oog voor hoe onze badkleding het beste bij winkels tot hun recht komt? Stuur dan je motivatie en CV naar info@bomain.nl